For Photographers - Lens Love
Your Name:
Cheryl McEwan

Your Business Name:
Lens Love

Tell us a little bit about your business:
Lens Love was started with the aim of introducing stylish, pretty as well as functional photography accessories aimed at the female photographer in South Africa.

As a wedding and lifestyle photographer working in the industry for 7 years I battled to find feminine gear to feel gorgeous while shooting. Lens Love aims to bring this to all the lady
photographers!

In your experience with starting your business, what advice do you have for photographers / creatives starting out?
Starting any business involves alot of hard work and perseverence as well as alot of research. Whether it be starting out as a photographer which I have done the best advice is to assist and second shoot for well known photographers and learn as much as you can on the job before going on your own. This will give you invaluable first hand experience which no written manual can give you.
If its starting an online business like Lens Love, research your target market and make sure you have reliable and good suppliers as your name will be on your products and you want a lasting product that services your market. Start slowly and build up your business over time.

Do you work with many photographers?
Yes I do, it helps being a photographer myself that I know a number of photographers and through Lens Love I have met many more and the ladies love our products!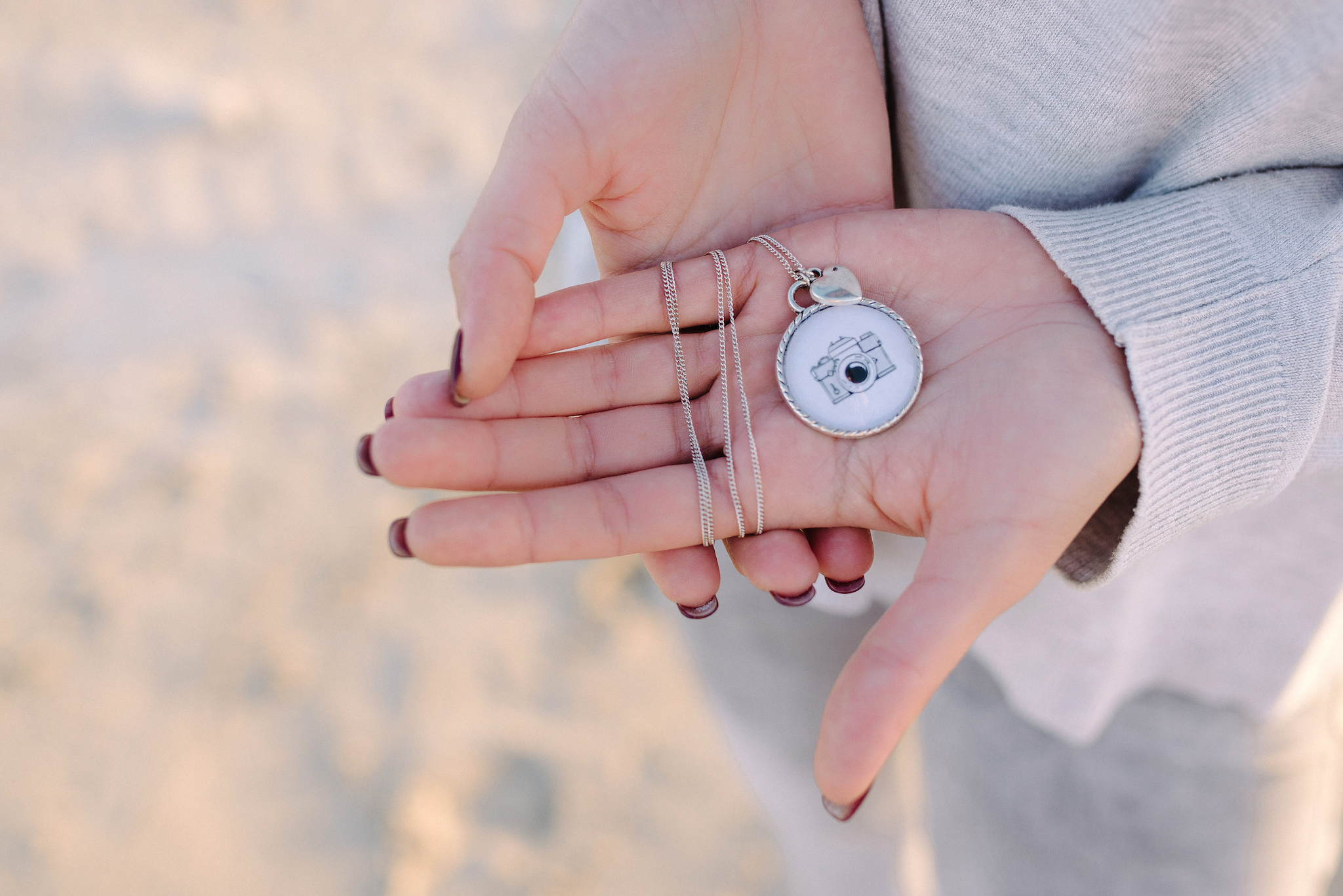 What specifically do you wish you'd have known when starting out?
I wish I knew that their would be alot of trial and error involved in getting the product to be perfect! The current products that we have took research, and trial and error to get them just right, I have also personally tested the products and use them whenever I shoot!

Is there anything else you'd like working creatives to know?
Always try to maintain your creativity through whatever channel it is, take the time to centre yourself and search for your new and creative ways to bring your passion to life, Lens Love is that new passion for me and I love bringing beauty and glam to all the women photographers!