Wedding Photographer - Brett Florens
Your name:
Brett Florens
Your business name:
Brett Florens
Tell us a bit about your business:
My core business is fashion and wedding photography with my wedding photography being heavily influenced by fashion by osmosis.
How long have you worked as a photographer?
25 Years in total
If any, what kind of jobs did you have before your career took off?
I was a policeman.
Do you feel it was an instant success or did it take a while to find its feet?
I was thrown in the deep end so to speak, with little to no formal training I was given the job of forensic photographer in the riot unit of the police force. I had to learn fast, I had no choice.
Do you feel that you chose your "passion," or did it choose you?
It found me for sure, prior to photography I really wouldn't describe myself as creative or artistic. I was amazed at how much I love the medium having never done anything arty before picking up a camera.
What made you decide to follow a creative career choice (though possibly risky) rather than something more stable?
It was either that or be a policeman/security guard for the rest of my life, I saw it as a vehicle to get out of the police force. I knew that I wasn't destined to be a policeman forever.
Have you ever doubted your talent? If so, how did you work through your doubt?
Initially, everyone doubts their ability to make it in this competitive environment. You look at other successful people's work and feel that you will never get there. This industry has taught me patience and how to believe in the process.
I am working on projects now that will only bare fruit in a year or so. Don't expect instant success, it's just not going to happen. I took 25 years to get to where I am now and I still believe that I have much more that I would like to achieve, you never stop learning and growing. I only started shooting auto-iso about a month ago!!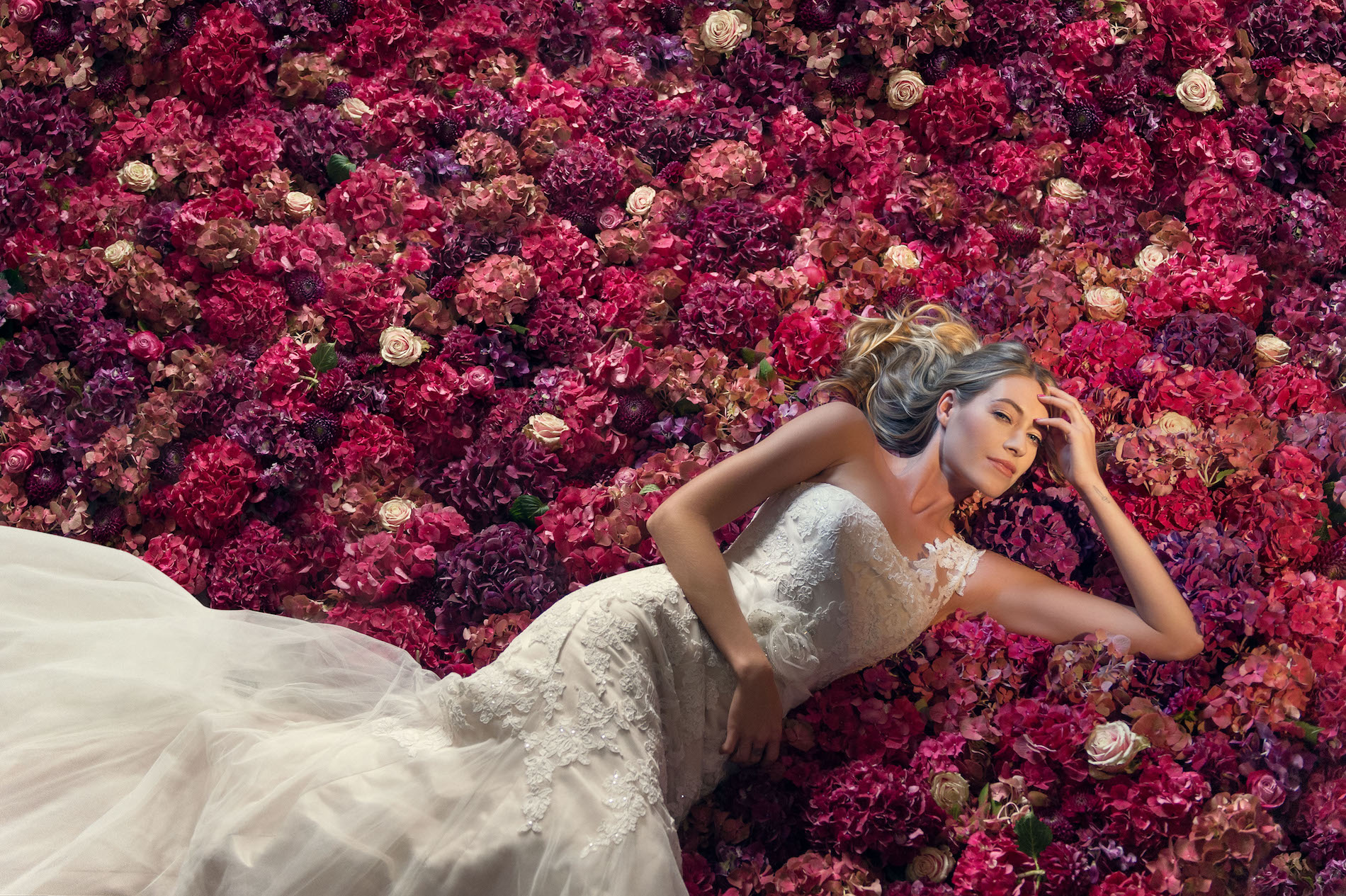 What is your favourite accomplishment?
From a career perspective, it would be speaking on CreativeLive. Only a select number of photographic educators make the grade and it was very validating for me to have been asked to present my 3 day wedding course for them.
On a personal note, I am proud that I have been able to balance work and family. When my first child, Ethan, was born, I decided to change my business approach so that I worked smarter and was able to be there for him and his younger brother, Ben. I somehow managed and am so happy that we are a close family that cherishes our time together.
Tell us about any workshops you may offer:
I love teaching and watching the photographers that have been on my program flourish after implementing what they have learned with me. I offer a variety of courses in different cities with the 3 day wedding photography course being the most popular.
Where should Working Creatives get more info on workshops / your offerings? http://brettflorens.com/photographers/
What is your favourite lens and why?
I love the 70-200 f 2.8 for weddings and the 105 f1.4 for fashion or portraits. The versatility and shallow depth of field of the 70-200 makes it my go to lens for weddings and the properties of the 105 f1.4 especially at 1.4 are really cool. I like the compression of the 105 and the fashion feel it gives my images.
Are you working on any out of the ordinary projects at the moment?
I am really proud and excited to have been involved in the research and development as well as creating the marketing content for the new Elinchrom ELB 500 TTL flash. I shot some fashion and wedding work in Amsterdam for the project and I have received some really cool feedback about it.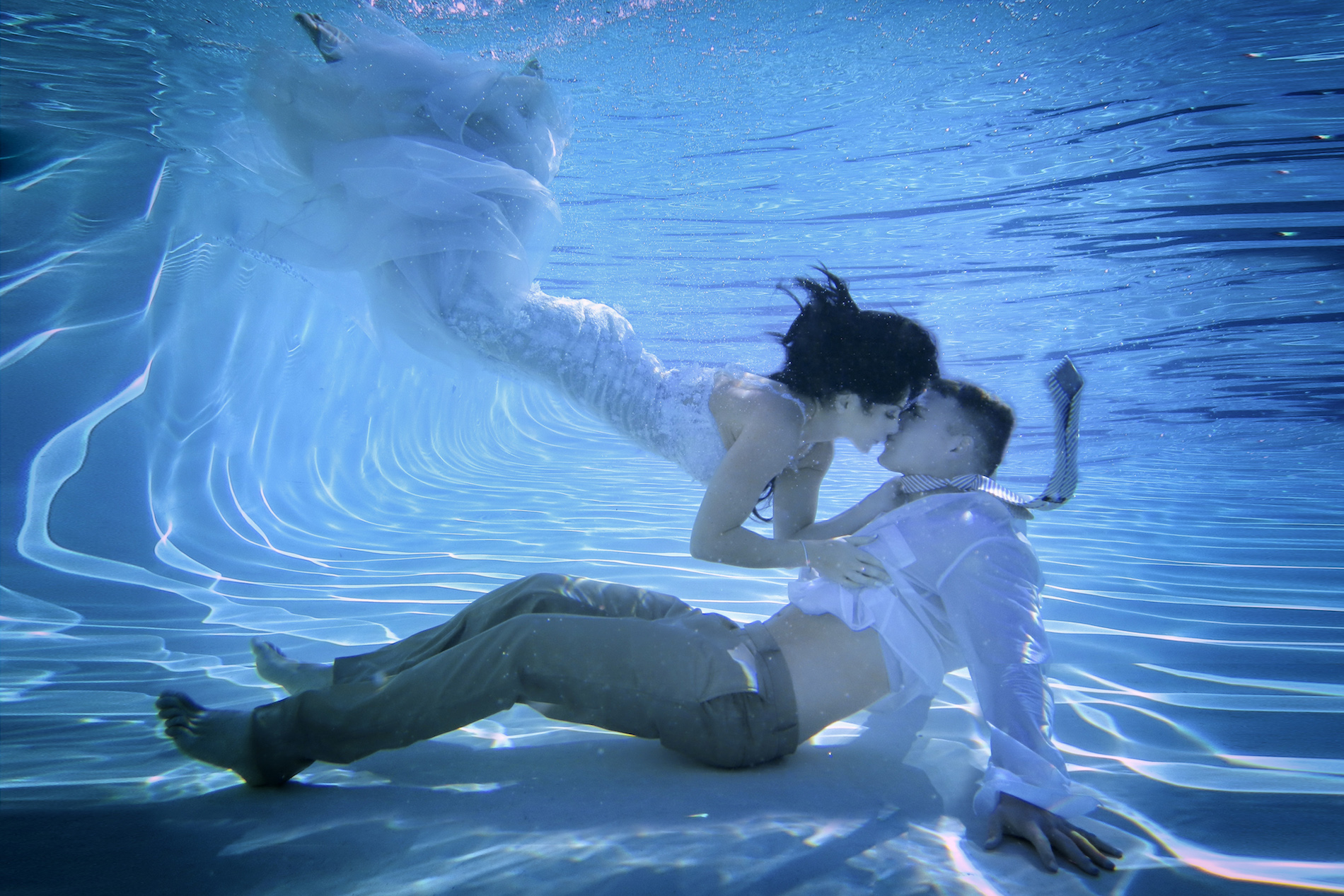 What is playing in your CD player/iPod right now?
A mix of old and new, nostalgically, The Cranberries and then some Chain Smokers, Athlete, Wet Wet Wet, Jewel, Rob Thomas and Snow Patrol
What's your favourite '90s song?
Mr Jones by the Counting Crows is my theme song. Best tune ever!! It's about someone who wants to be liked and famous but the line - "When everybody loves me, I will never be lonely," is so powerful. We all seek approval from others and we feel that, that will somehow fix things, when the truth is you need to like yourself and seek approval and affirmation from no one else but yourself.
What do you think about when you're alone in your car?
Constantly thinking about projects that I would like to get involved in and how I can improve on being a better Dad, husband and mate.
What were you like in high school?
Wow, you have no idea. I started drinking in grade 11, overweight and not very motivated. The antithesis of what I am today.
Knowing what you know now, what would you tell your high school self?
Treat everyone with compassion and respect, I did some things after school that I regret to this day and had I been compassionate and respectful, I wouldn't have that. Believe in the process and be patient in this world of instant gratification people tend to loose site of that.
YOUR CONTACT INFO
Your website: http://brettflorens.com/
Instagram handle: @brettflorens
Twitter: @brettflorens