For Photographers - Storytellers Leather
Tell us a little bit about your business
Storytellers was born from a vision we had as photographers for our photography business.
We wanted a product that has it's own identity, is stylish, functional and has great quality, but most of all focuses on enhancing the whole photography experience.
Locally sourced genuine leather is used to craft these amazing products, making Storytellers a proudly South African product, which speaks to the modern photographers lifestyle and business.
Did anything in particular make you choose this field:
Before we started with storytellers we actively searching for good quality leather bags in South africa to purchase for our photography gear, to our dismay, we found nothing, only international brand that were quite expensive for the South African market and over priced to import.
So that is when we started looking at local leather and how we can create a local brand that has style quality and that tells a story.
Leather ages with time and that in itself has a story so where ever your adventure will take you, your storyteller bags and accessories will tell a story too.
Who is your ideal client:
Any person that loves photography and wants to enhance their photography experience by having quality, stylish products to suit their photography lifestyle.
What is unique about the product or service you're offering?
We offer genuine leather camera bags and accessories locally produced for photographers. The products are high quality, functional and the bags are customisable to suit your specific gear.
In your experience with starting your business, what advice do you have for photographers / creatives starting out:
Start your business small, and as you grow take on more, don't be overwhelmed by the industry or compare your self to others in the industry, try and push to be a better version of yourself, always stay on top of your game and be better than the day before, perseverance is key and make sure you stay with the ever changing world.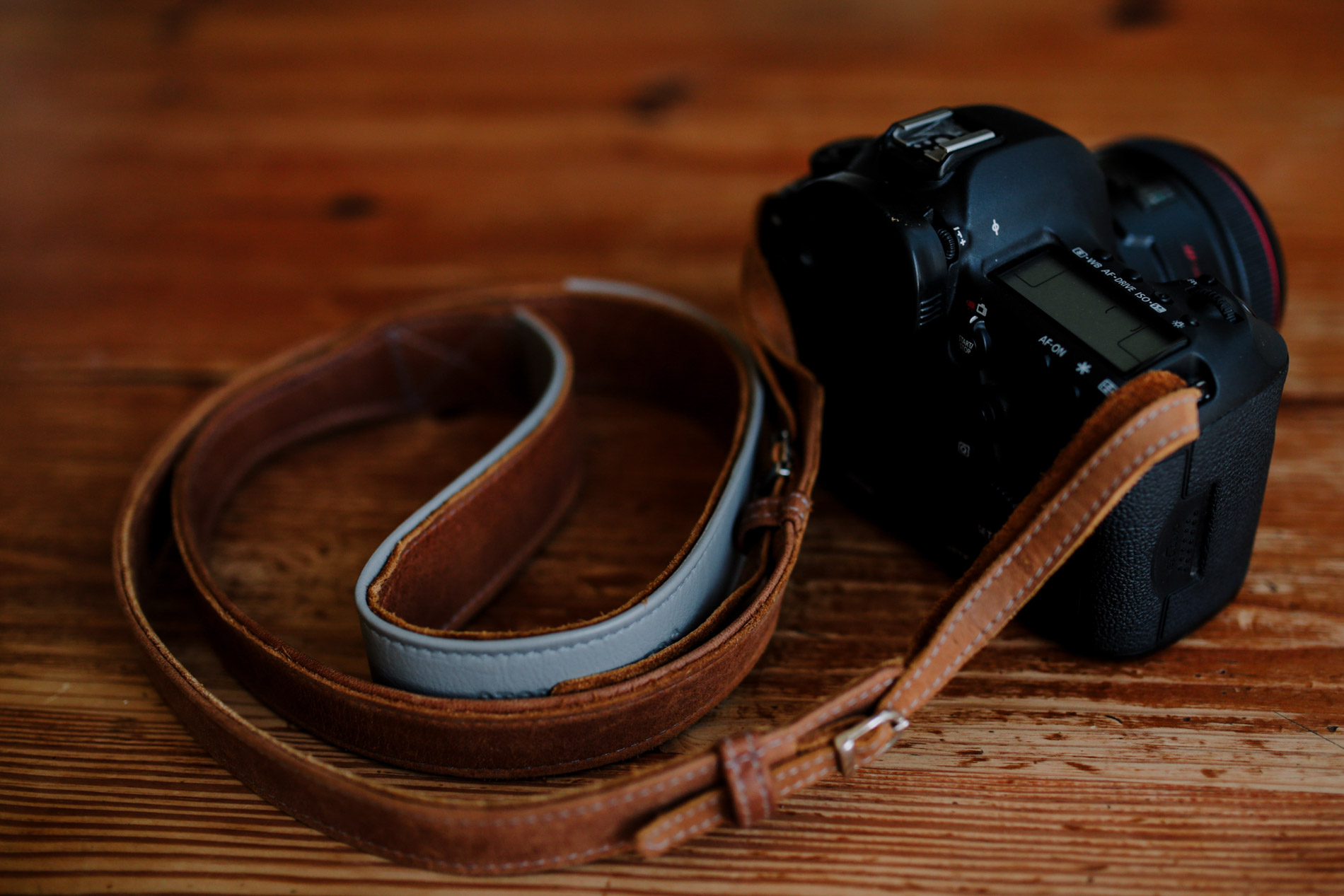 Do you work with many photographers:
Yes, our product is aimed at photographers and our current brand ambassadors are Justin and Simone Photography, Kikitography and Duane Smith Photography
How can your business help photographers:
Our products have quality and longevity, it can Improve comfort in working while shooting and the look is extremely professional. The bags have adjustable compartments, removable inners, and can also be used as another bag when the compartments are removed. A laptop/ ipad can fit in there.
Exclusive Offer:
Until the end of May, Storytellers Leather is offering The Working Creatives readers 20% discount off purchases from their online store - How amazing? Click on their banner on the right of the screen and you'll find your way to the store, enter TWCSTORY during check out and boom, the discount is yours!