Portraiture Photographer - Astrid Winberg
Your name:
Astrid Winberg (van Zyl)
Your business name:
Astrid Stevie Winberg Photographer

Tell us a bit about your business:
I took up photography about five years ago and started with Wildlife Photography. It seemed like the logical place to start as I have always loved animals and spending time in the bush. After participating in a number of photographic safaris around Africa and the Arctic, it was posed to me to add a little portraiture, particularly Tribes of Africa, to my portfolio. I was a bit sceptical about this but have loved creating images with people too!
How long have you worked as a photographer?
I call it an expanded hobby as I do not actually work at photography 24/7, but I have gone from novice (not knowing one button on the camera and largely self taught) to professional photography in five years. It was always something I wanted to do, but was unable to do any earlier in life both from a financial and time perspective.
Do you feel it was an instant success or did it take a while to find its feet?
I am still finding my feet!
If any, what kind of jobs did you have before your career took off?
I was always in the financial/administration side of business and worked for numerous small businesses whilst my children were growing up. I brought up my children single handedly as my husband passed away when they were very little so there was not much time for photography which I have always been interested in. Once my children left the nest, I sprung into action.
Do you feel that you chose your "passion," or did it choose you?
I think it definitely chose me.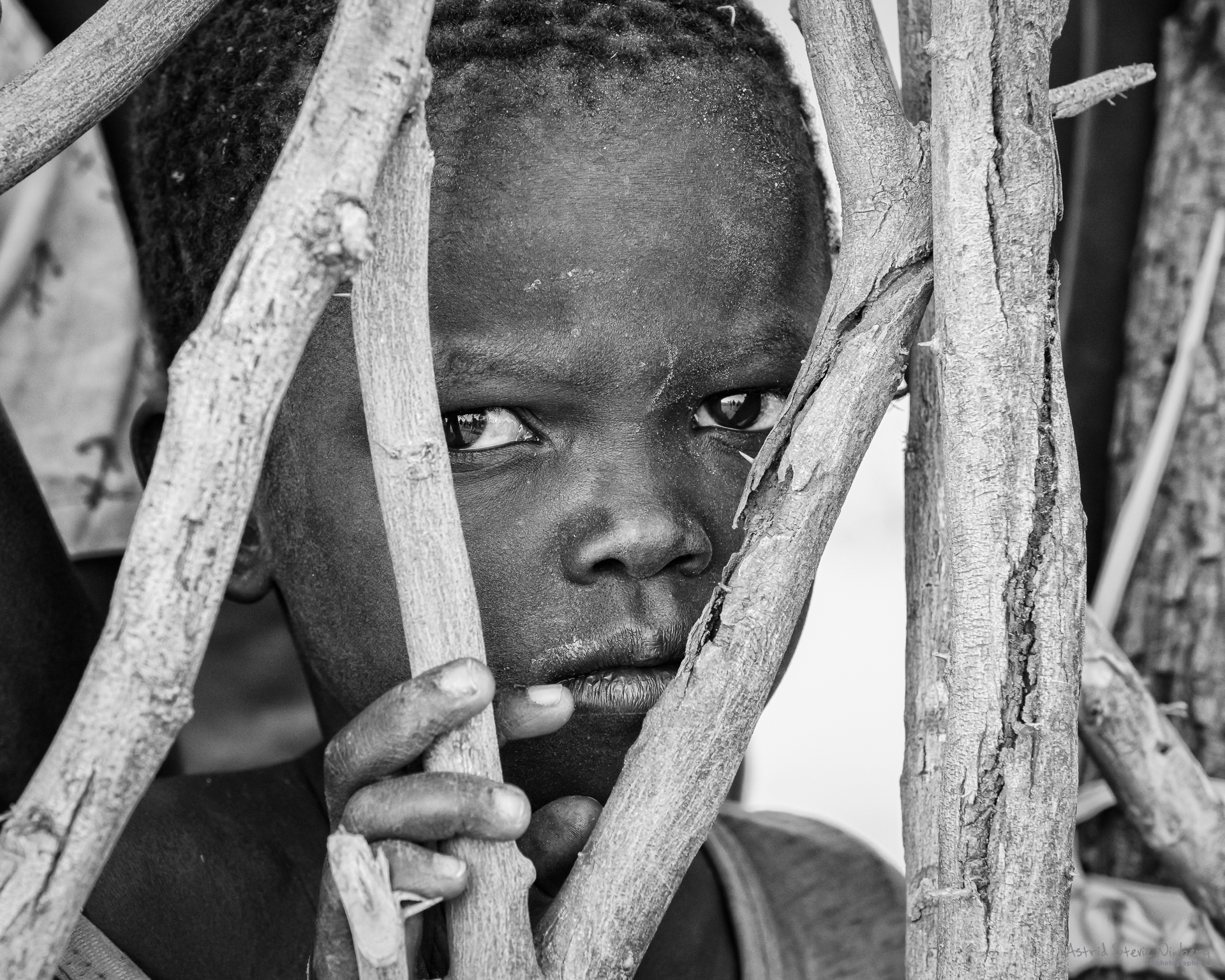 What made you decide to follow a creative career choice (though possibly risky) rather than something more stable?
It is tremendously satisfying selling and seeing your creation on someone else's wall, especially when you have not actively tried to sell the piece and they have sought you out. I feel its an over subscribed market and there are thousands of amazing photographers out there. I feel blessed and privileged every time someone chooses one of my creations :)
Have you ever doubted your talent? If so, how did you work through your doubt?
Absolutely, I still do but am getting better at acknowledging to myself that I have really produced some good work. I very often have the story and the emotion in my mind and doubt that I have portrayed the image in the best way and that the audience will feel that emotion. Numerous acquaintances have affirmed and asked me how I manage to portray the emotion not only in portraiture but specifically with wildlife, that helps me to stay focused and wait for that special moment.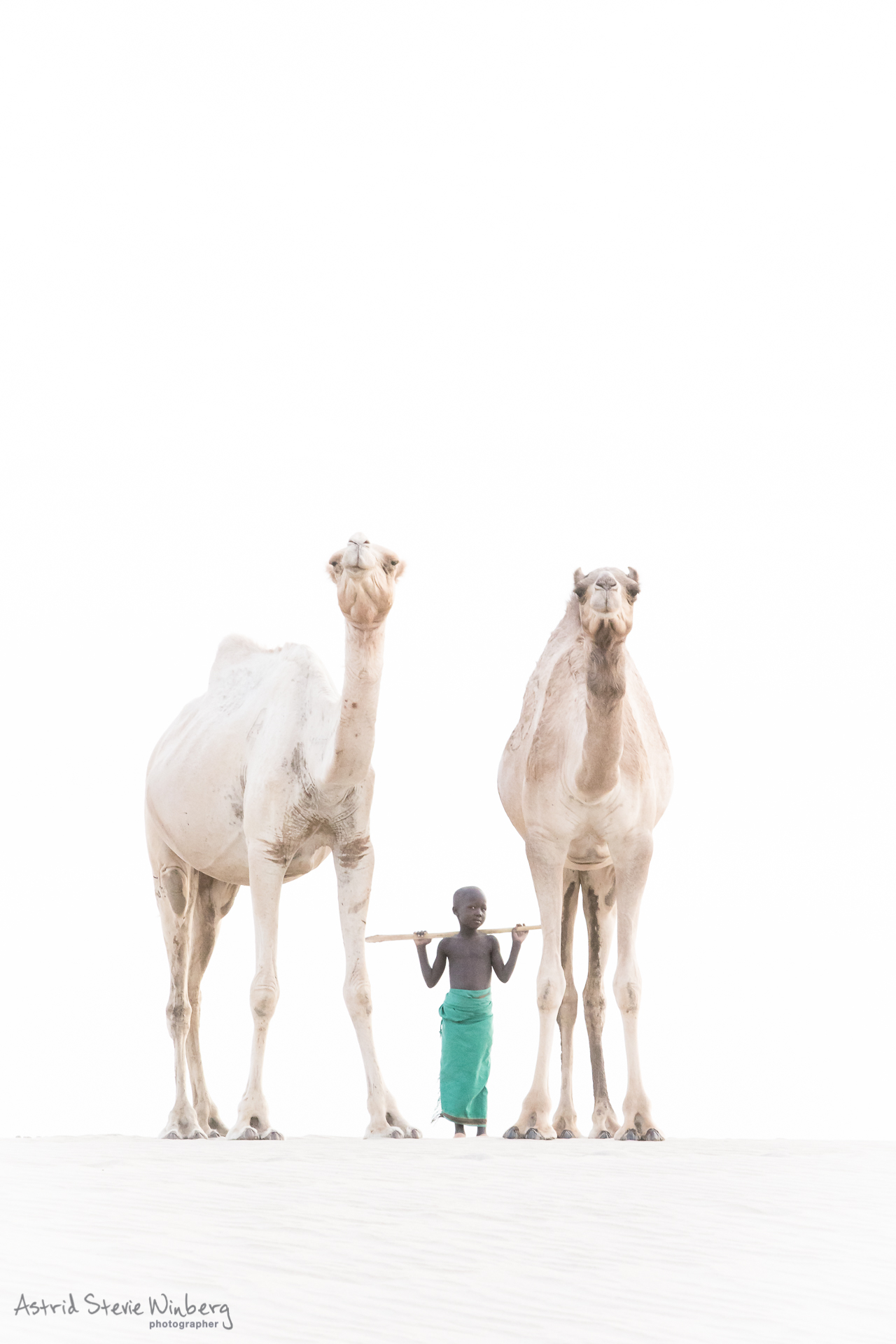 What is your favourite accomplishment?
My first foray with portraiture in Ethiopia… It was a tough trip but so rewarding and an expedition of a lifetime.
Tell us about any workshops you may offer:
I don't offer workshops or any form of tuition. There are hundreds of much better qualified photographers out there for these tasks. I shoot very much with emotion and am not too hung up with the technicalities of photography. If I find the image interesting and appealing, depicting the emotive side of the story, I'm happy!
I held my first exhibition in May this year, a selection of portraits of the Tribes of Africa that I have visited. I will possibly be having another during 2019.

Where should Working Creatives get more info?
I have a website and I am active on Instagram and Facebook. Anyone wanting to purchase images may email me for specific details on the image/s via my email astrid@astridsteviewinberg.com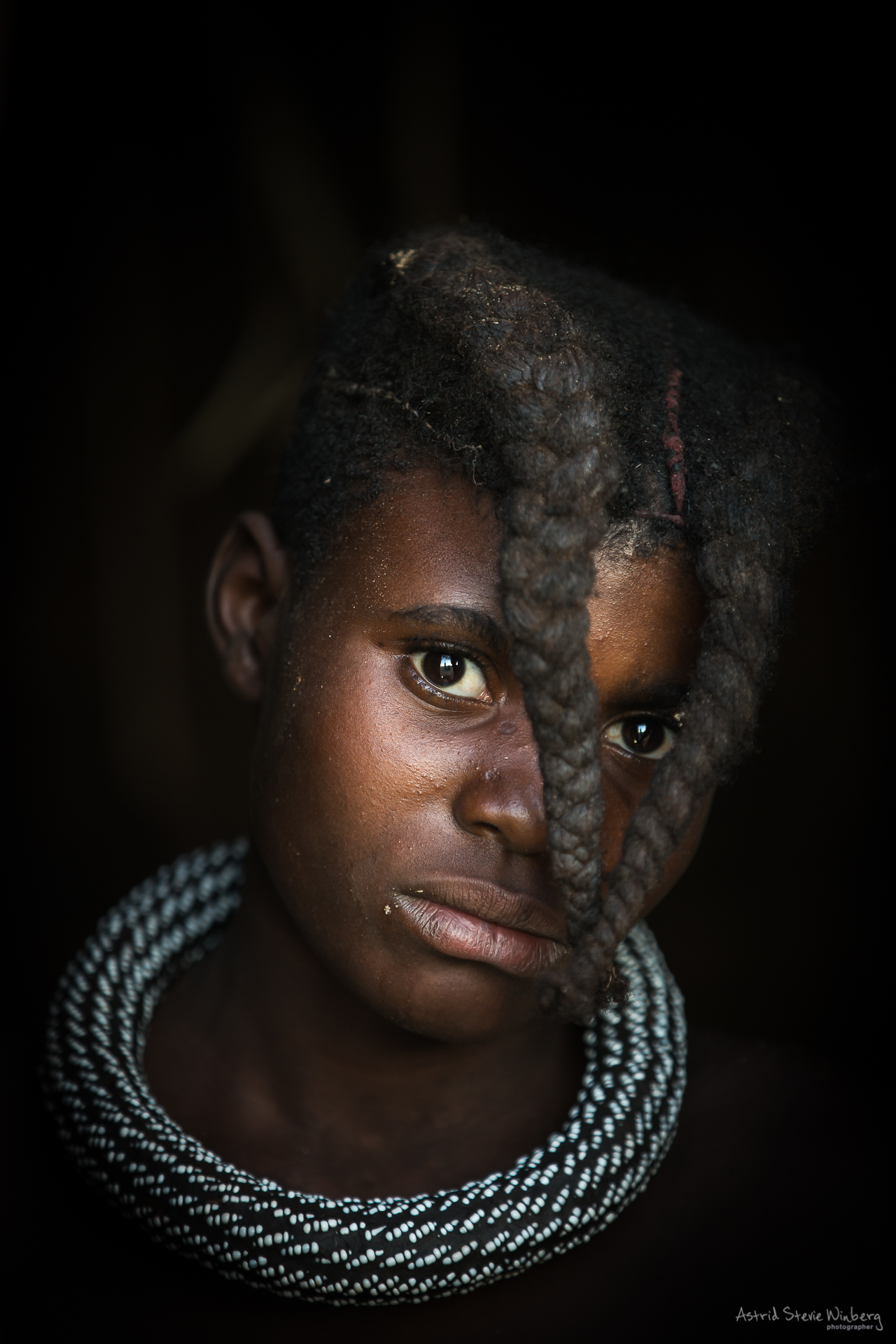 What is your favourite lens and why?
For portraiture, the Canon 70-200mm is my go to lens. Its versatile and superb quality
Are you working on any out of the ordinary projects at the moment?
None at the moment, it gets quite costly! I am going to the Okavango Delta at the end of November to reconnect with some wildlife and I hope to create a series of black and white wildlife images. I have a family holiday at Christmas in Thailand and hopefully can grab a few portraits and then my final trip for a while will be in April 2019 to India where I'll be mixing tigers with portraiture…really looking forward to that!
JUST FOR FUN
What is playing in your CD player/iPod right now?
Jeremy Loops ….Waves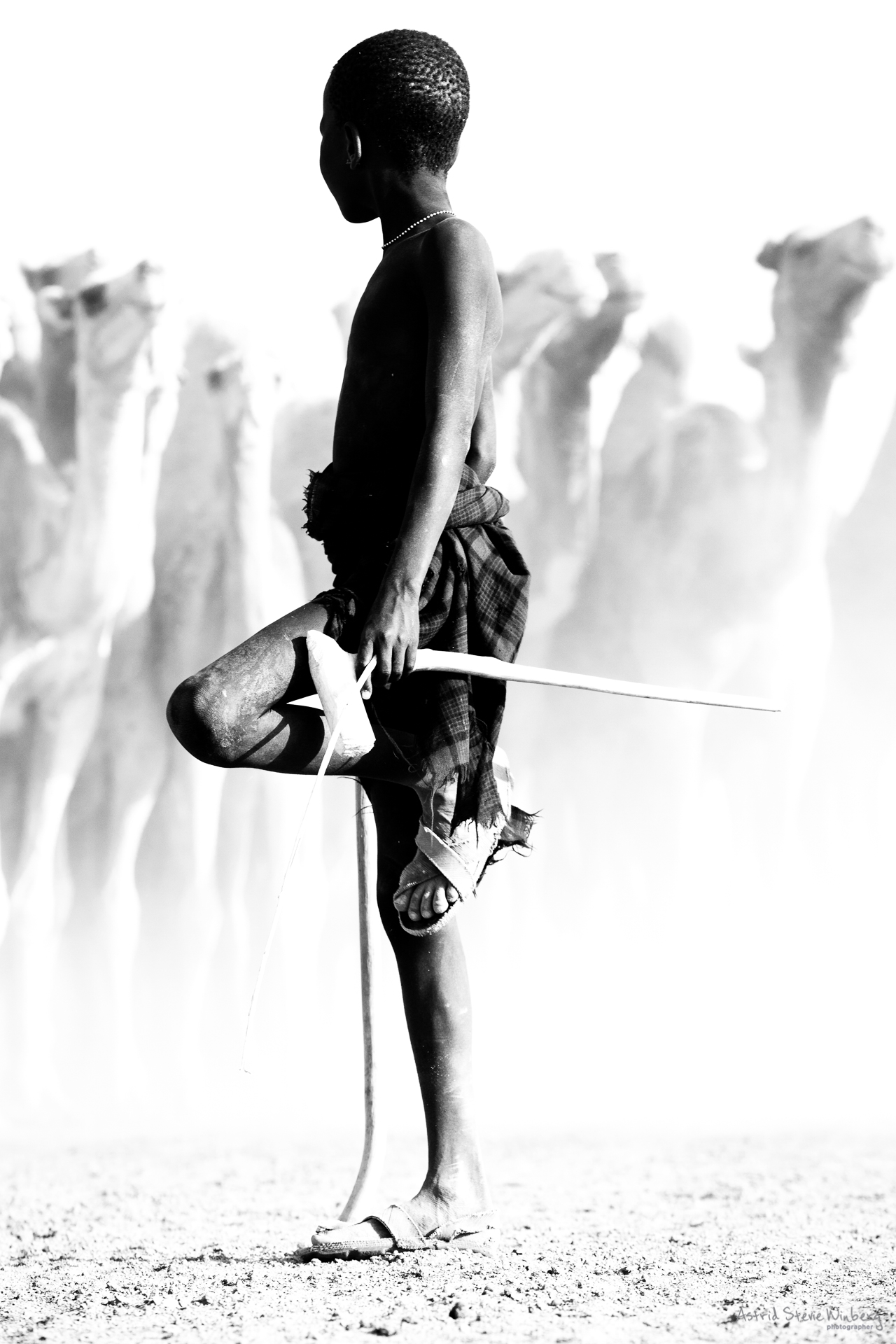 What's your favourite '90s song?
Think it was 80's but definitely Toto's 'Africa' and 'I'll be over you' …. 90's my children were growing up and I guess I was bombarded with the Macarena ;)
What do you think about when you're alone in your car?
I normally mentally plan my day and survey my surroundings. I live in Hout Bay which is diverse and very beautiful so I absorb as much of my surroundings as possible.
What were you like in high school?
Oooooh that was a very long time ago…..I was shy, lacked self confidence and certainly never dreamt that I'd do and achieve what I have over the years.
Knowing what you know now, what would you tell your high school self?
Whatever you want to do and be in life, with the right attitude, determination, will, passion and tools you will achieve it.
YOUR CONTACT INFO
Your website: http://www.astridsteviewinberg.com
Instagram handle @astridsteviewinberg
Twitter @astridsteviewinberg
Facebook www.facebook.com/astridsteviewinbergphotographer